IT solutions
We help companies grow with quality IT solutions.
Primary markets covered by Deutsche Telekom IT Solutions Slovakia
We serve two main markets – information and communication technology outsourcing solutions (ITO) and solutions for business process outsourcing (BPO). For our global corporate customers, ICT Outsourcing is one of the main tools for improving their own economic performance and flexibility. It is also a way providing faster and cheaper access for customers to innovations or
technological advantage, and last but not least, it is a way of cutting operational costs for our customers.
In practice, it is about a partial or full takeover of activities carried out by a customer's ICT departments or by other providers of ICT services.
Business solutions
Helping to manage business and create value through SAP solutions.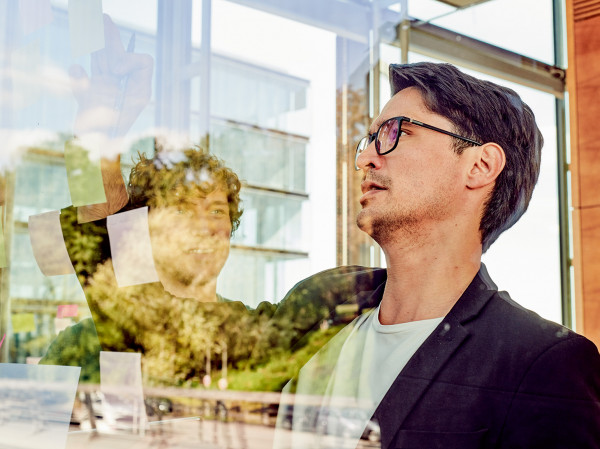 Smart applications
Developing software applications, making your life more enjoyable.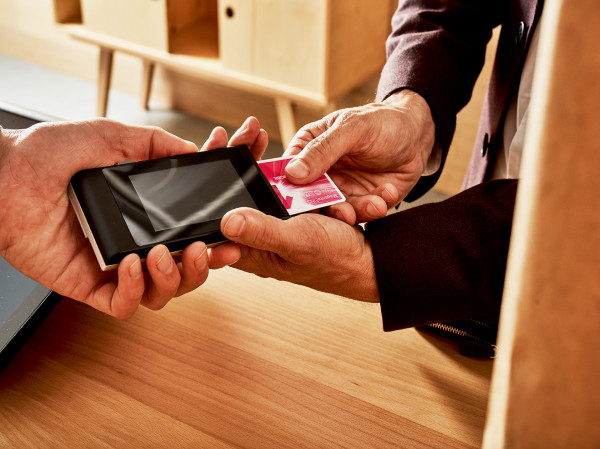 Communication
Connecting people and technology through global network.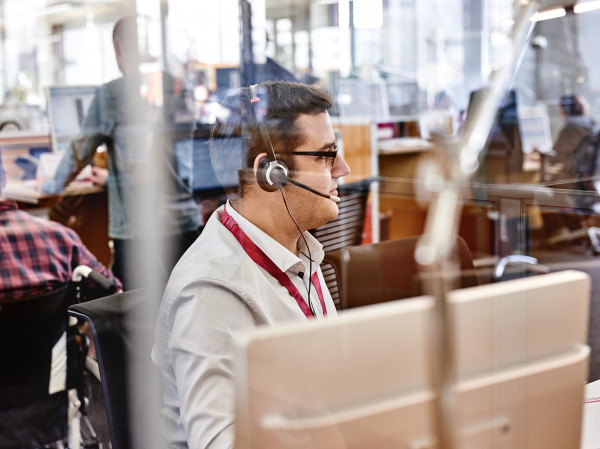 Over 700 companies worldwide benefit from the broad range of our services that enable both our clientele and all society to grow.
Shared infrastructure
Get access to the cloud, the most reliable shared infrastructure.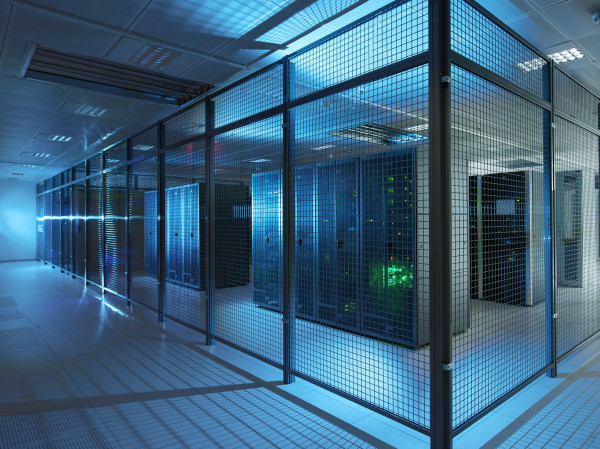 Shared services
We provide IT outsourcing, financial controlling and other services.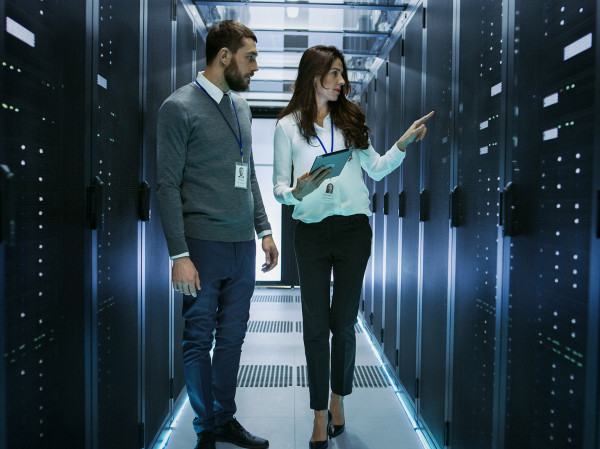 Process Complete Life-cycle
is responsible for the entire life cycle of an innovative product, including its conception, design, development, implementation and continuous improvement. In other words, to cover a much larger part of the whole value chain of ICT solutions