Shared services
Focus on your core business, let us take care of the technology.
Our solutions 


Shared IT services
Our IT professionals help you improve your infrastructure.


Shared business processes services
From finance to controlling, let our experts take care of your process solutions.


Shared commercial and management services
Providing capacities for managing and support of commercial duties.
ICT services for computer (server) systems
Thanks to this part of our portfolio, we manage, operate and deploy shared ICT platforms as well as cloud platforms that serve as the basis for customer-specific solutions.
Core competencies:
Management of the life cycle of network and security elements of global data centers.

Global infrastructure as a service (IaaS) lifecycle management, Cloud Computing and virtualized solutions (including storage, backup and recovery of data solutions).

Life cycle management for managed services based on the public cloud (Azure, AWS).

Implementation and operation of solutions on the Sovereign Cloud infrastructure for users with increased data security requirements.

Operation of a Platform as a Service (PaaS) focused on the global product "SAP as service" and "SAP/HANA" products.
ICT services for customer systems and applications
Within this part of our portfolio, we manage, operate and deploy customer-specific systems and specialized ICT solutions that support our customers' core business across several industries.
Core competencies:
Virtualized systems of all major suppliers of IT solutions (including solutions for basis of private, public and hybrid clouds).

Customer and business databases and middleware solutions.

Customer portals, applications, risk/security solutions and data analytics.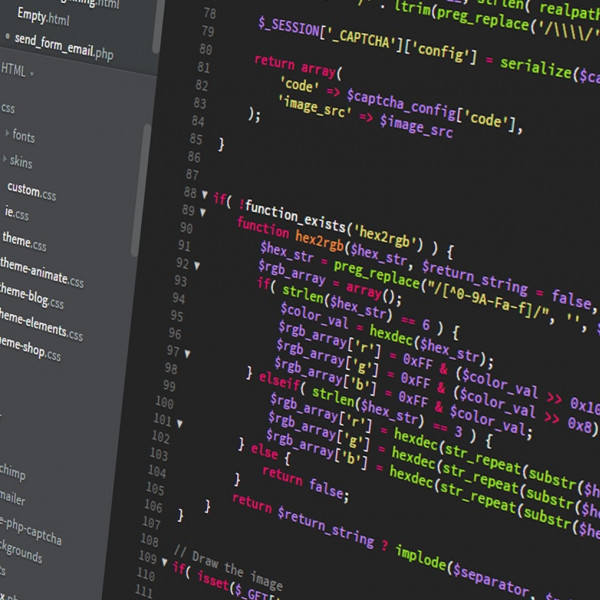 Over 700 companies worldwide benefit from the broad range of our services that enable both our clientele and all society to grow.
Finance & Controlling


BPO Service for Finance and Controlling
With this portfolio, we act as a shared business service center for our sister companies within the T-Systems International network and the Deutsche Telekom group. 
Core competencies:
Global management of funds (contracts, orders, accounting, receivables from accounts).

Global management of purchasing for payment (cost management, billing and operations before closing).

Globally shared services for finance & controlling (reporting, management of basic data, user account management, etc.).

Development and management of the life cycle of the global T-Systems platform for business intelligence (BI).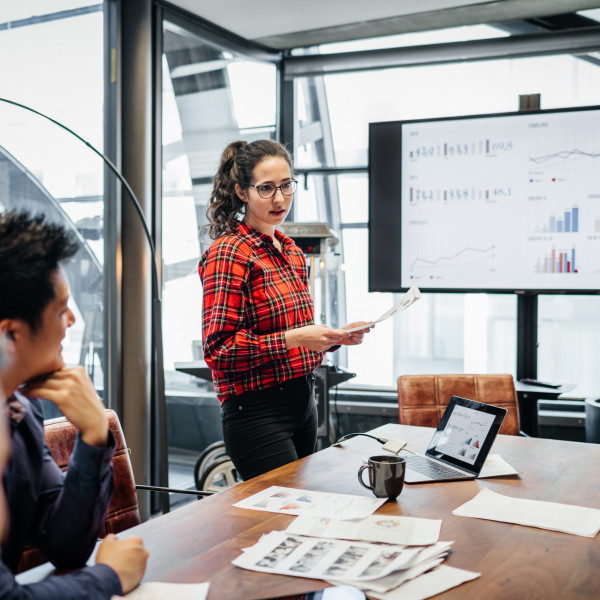 Sales and consulting services
This portfolio focuses on extended services for T-Systems International and Deutsche Telekom Group.
Core competencies:
Global consulting partners for finance & controlling.

Global support of ERP program transformation.

Sales and technical consulting for customers in the Slovak Republic in the public sector and the production, automotive and healthcare segments.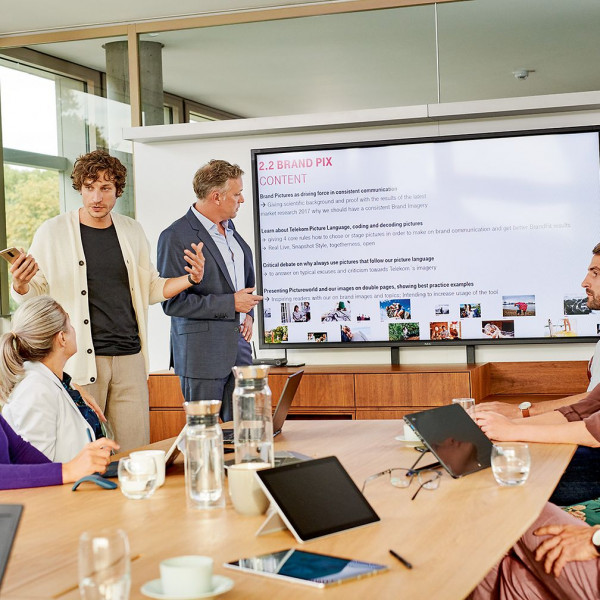 SHARED BUSINESS AND MANAGEMENT SERVICES




Management, transformation, and design of ICT services
This part of the portfolio acts as a link between our global customers, their ICT leadership and our service delivery and operations teams.
Core competencies:
Global service delivery, management of customer accounts and new transactions.

Design of customer solutions and ICT architectures.

Project management and transformation of customer ICT systems and solutions.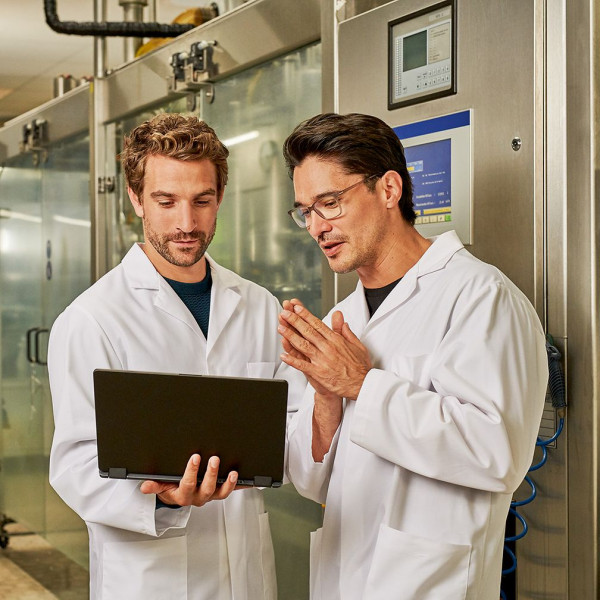 Digital solutions and development of digital applications
Within this part of our portfolio, we supplement our strong supply and operating competency and we also offer our customers software engineering and consulting services.
Core competencies:
Development of the Future Cloud Infrastructure private cloud platform and software-defined solutions.

Development of software solutions for private and public cloud platforms (Azure, AWS). 

Development of software solutions for automation and digitization of customer processes.

Development of cybersecurity solutions and the Open Sovereign Cloud platform.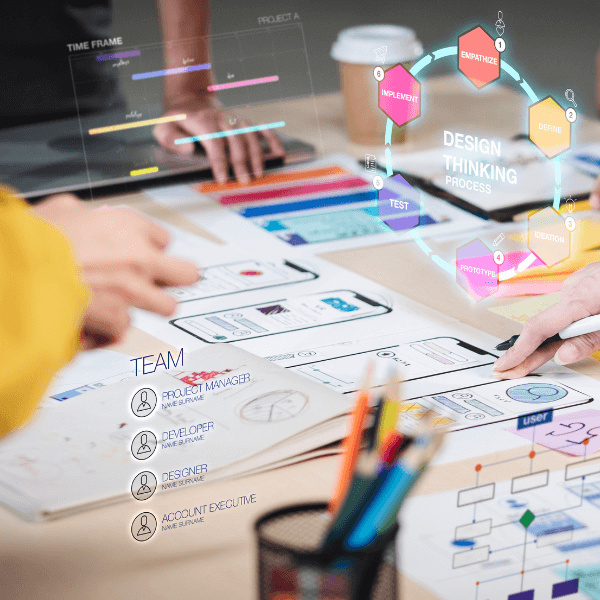 We are proud to provide support to big corporate clientele and global companies. Thanks to our infrastructure, data centers and networks, we are able to handle even the most complex needs of our clients. Join this successful group of international organizations and benefit from our solutions.