Launch your career with 
the best 
Have you ever dreamed about graduating from school and starting a successful career?
Join IT with us and make it a reality!
CAREERS


The most important is to begin
From IT to finance, to HR and even legal and other important departments, there are many junior positions in our company specially selected for fresh graduates. With Deutsche Telekom IT Solutions, you get great career foundation, support for your growth and endless learning opportunities. We want to be proud of your success!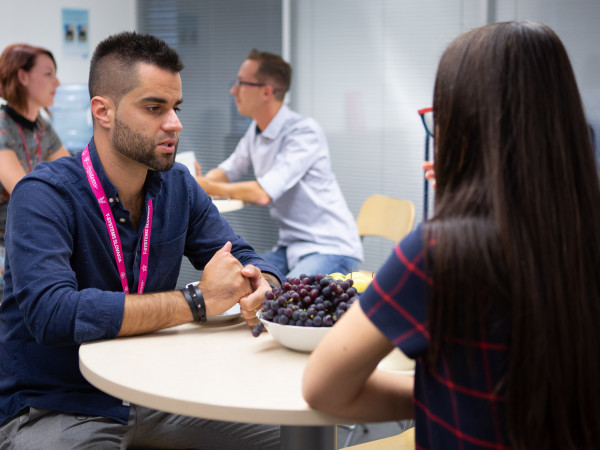 CAREERS


Haven't you
discovered your
dream job yet?
We have multiple options that will point your career to different directions. Discover more career areas or contact us and we will happily assist you with the selection process.


IT expert
positions

Positions for administrators, IT architects, coders and other IT professionals.


Management and leadership positions

Offering interesting positions for teamleaders or project managers.


Specialists
positions

Alert! We as well need great people for HR, marketing or finance.