Deutsche Telekom
One of the world's leading telecommunication companies.
Deutsche Telekom

 sets the direction for telco solutions
in Europe.

In order to continue our successful path, we are continually transforming our organization. From telephone model company to the new, modernized company providing whole new level of innovative solutions. Our core business - providing networks and connections - stays our key focus but we keep adding new solutions to increase our value and grow as we progress.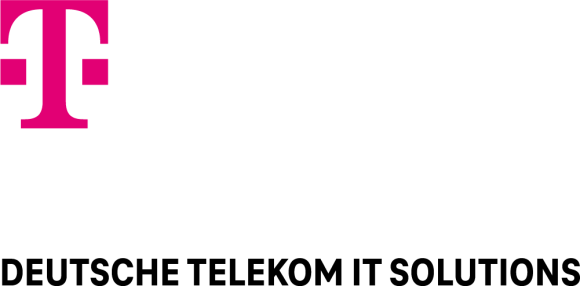 Deutsche Telekom in numbers
from 2022 Annual Report
countries where
DT is active
Deutsche Telekom IT Solutions
Deutsche Telekom AG consists of several subsidiaries. Among those entities, T-Systems International GmbH, founded in 2000 and active in more than 20 markets, employing over 38 000 people, plays very important role. One of the five largest entities also called points of production is today's Deutsche Telekom IT Solutions Slovakia.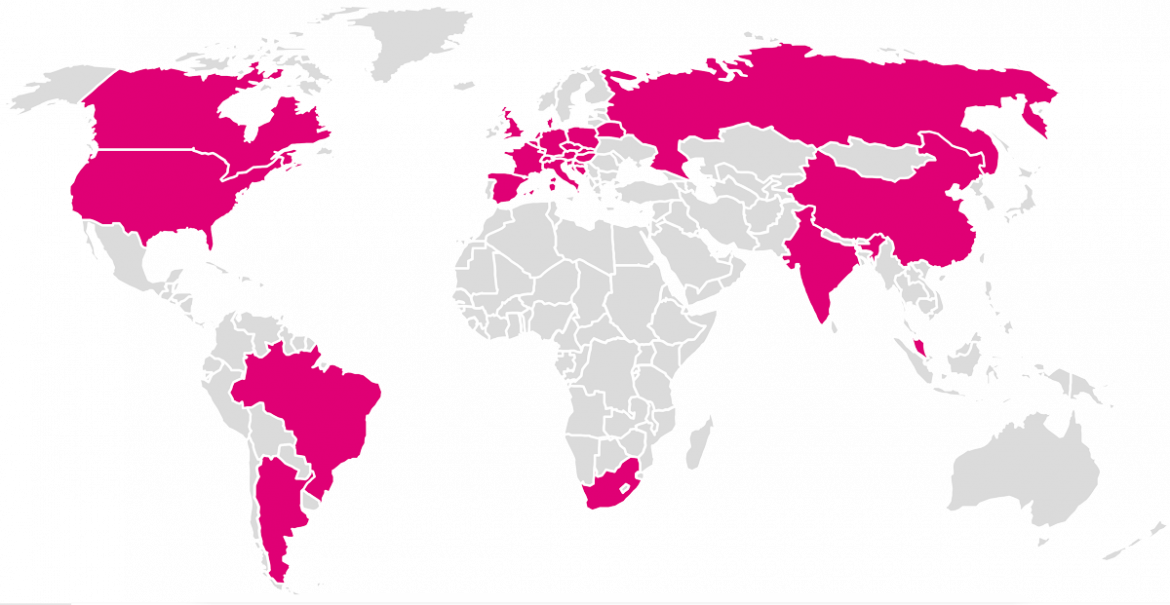 Our principles
Following five key principles doing our business we have long been able to write a successful story.
It's all about people
Motivated employees are the foundation of our success.
Innovation and technology
Supporting innovation through the application of new processes and technology.
Process excellence
Fierce competition and customers' expectations prove a continuous improvement in our processes is inevitable.
Collaboration

and teamwork
Success is a team sport and we win as one team - across all borders: functional, divisional, national.
Focus on customer
Providing solutions that meet and exceedour clientele's needs and expectations is our ultimate goal.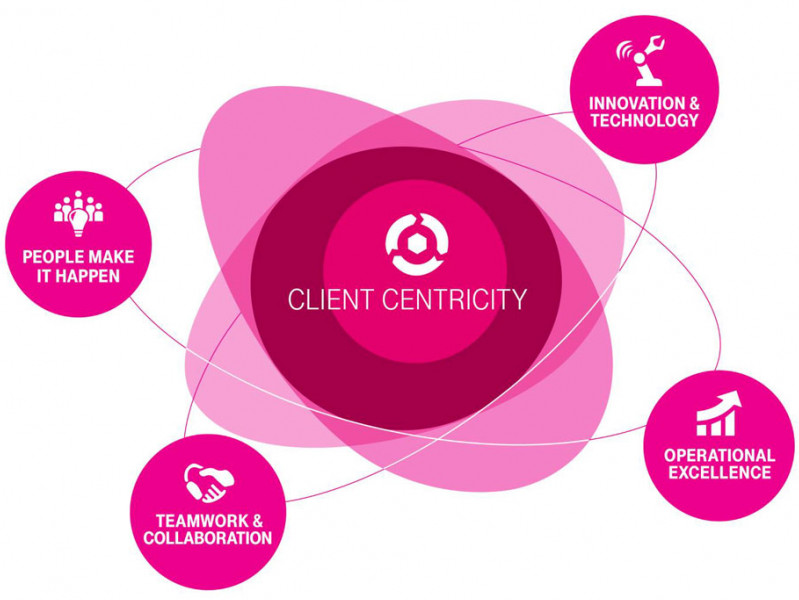 FUTURE TECHNOLOGIES


New possibilities of IoT with 5G network
5G is much more than just another tech leap into the network of the future and it is more than just a future of standard of mobile communication. The successor to LTE Advanced will make the mobile communication network stronger and faster than ever before. It is important to take into consideration that the Internet of things is a major digital challenge for companies.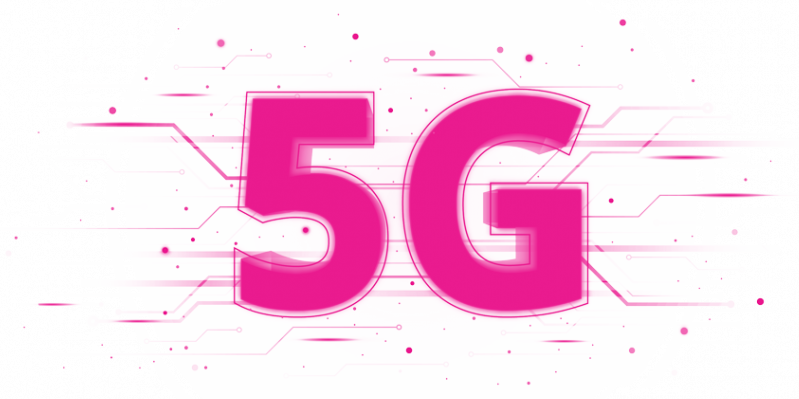 Certified by the best
Prestigious analytical agencies regularly evaluate us positively in various areas:
Cloud an infrastructure solutions
Gartner - Leaders position in Gartner Magic Quadrant 2019

SITSI - the best among providers according to PAC Radar SAP Services 2019
Security
ISG - leaders in cybersecurity among ISG Provider Lens Quadrant Report
Connectivity solutions
GlobalData - leaders in modern solutions according to GlobalData Report 2019

ISG - awarded within ISG Provider Lens™ for digital work environments of future
Digitization and IoT
SITSI -  leaders in category of Smart Transport within PAC Innovation Radar 2018

ISG - leaders in two categories within ISG Provider Lens™ "IoT - Transformational Services, Technology, Solutions, Platforms and Industries"