Education is the ultimate foundation to success
Helping to develop talent and grow not only our employees.
Supporting education in all its forms.


Employee Development
Our employees career growth programs.


Study IT
Providing ways to study and grow right within our company.


Supporting IT community
Supporting events for IT professionals.


Better education
Working together with schools to improve quality of education programs.
Employee Development
It is important to us to provide our employees with space for their growth. We constantly help them increasing quality and level of their professional skills and thus we continually improve quality of services that we provide to our customers.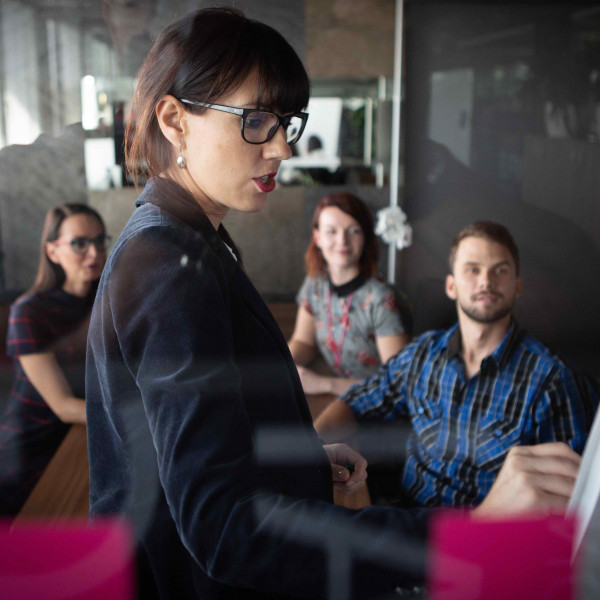 Study IT
Dual education
Since 2013, together with Secondary School of Electrical Engineering in Košice we are providing an education program in a very attractive form.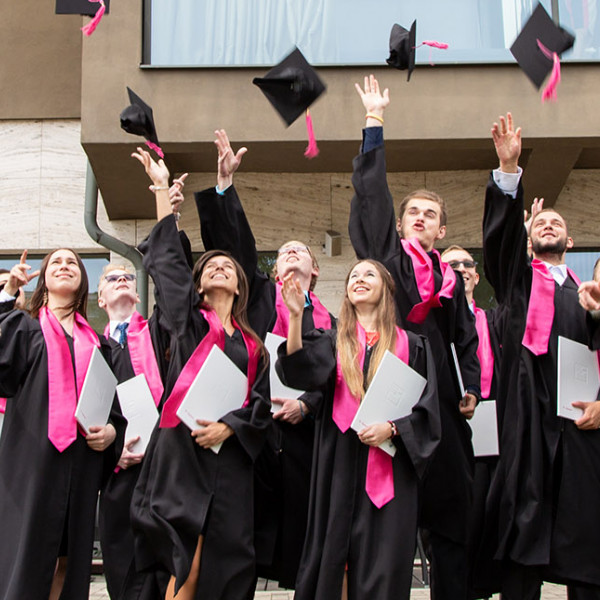 It is educated people who can change whole world for the better.  That is why we focus deeply on lifetime education. 
Supporting IT community
Regularly, we support developer and technology events, conferences, competitions and projects that enable the IT community to grow. 
Hackathon
Our Hackathon is an event where software engineers sorted into groups work closely together on selected software projects according to given topic.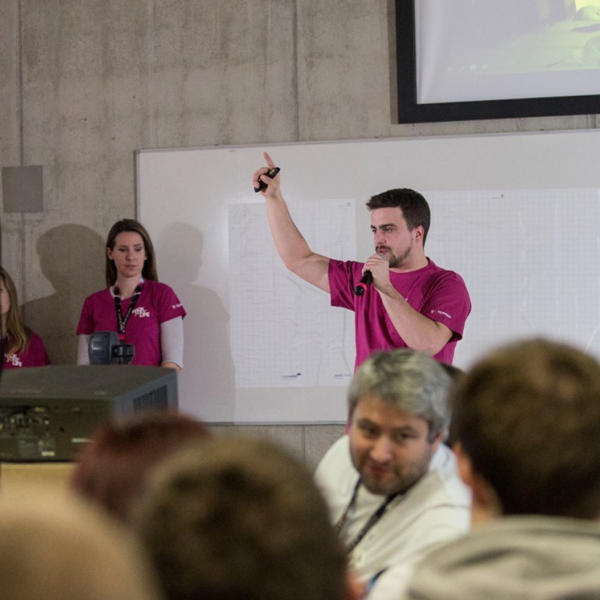 Better education
Our long-term cooperation with educational institutions is a highly valued way to share knowledge for both parties as it is a guarantee of progress for our company as well as all schools and universities involved.
 
Our activities:
Educating teachers
Cooperation with high-schools
Cooperation with universities
Grant programs for teachers