Employee training
Many internal education opportunities to choose from.
PERSONAL GROWTH


Helping you grow
on your career path
At DT IT Solutions, we deeply care about education. Therefore, we are offering our staff multiple ways to grow regardless of their age. As the environment and working conditions in IT sphere always change we are ensuring development for everyone who wants to stay ahead of the curve.
In 2022
our employees attended
EDUCATION


Peer-to-peer foundation
Our education and development program provide a real time connection and necessary information to our employees for creating added value to our client's businesses. Moreover, it enables our people to create enough experience to grow and thrive within our organization. In the era of transformation and ever growing business standards, we are connecting people with the right information for given project in the right time. 
We are fully aware of the importance of peer-to-peer education and we know that the key of corporate education and personal development is the high commitment of employees.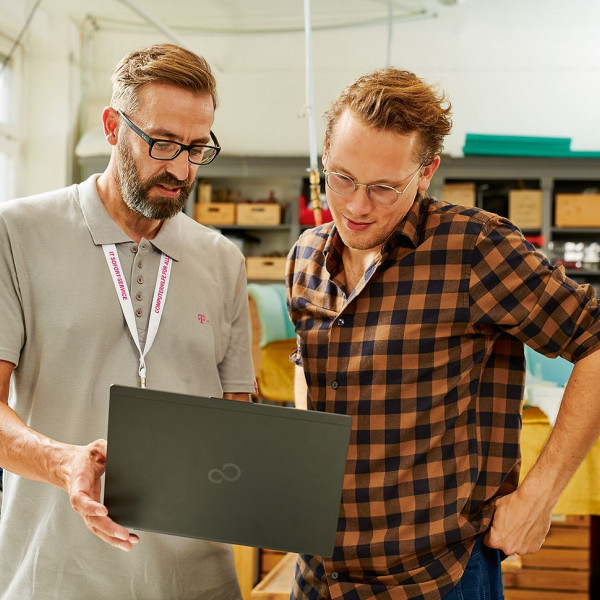 EDUCATION


Work-life Coaching Program
The mental health of employees is a key part of a company's success. A program that is a Work-Life Coaching Program, enables organizational performance, increases employee engagement and loyalty, promotes a positive work environment, and improves company profitability and success. It provides employees with the tools for mental resilience, increased motivation, confidence and balanced well-being to thrive at work and at home.
We offer a customized work-life coaching program to our employees and their families. Well-trained experts are available to every employee at any time. Psychological, legal and financial advice is provided free of charge and on a strictly confidential basis. Employees and experts work together to find solutions. For example, problems related to stress at work, changes in work or private life, tension in work relationships, problems in the family, with a partner or children, interpersonal problems as well as debt problems.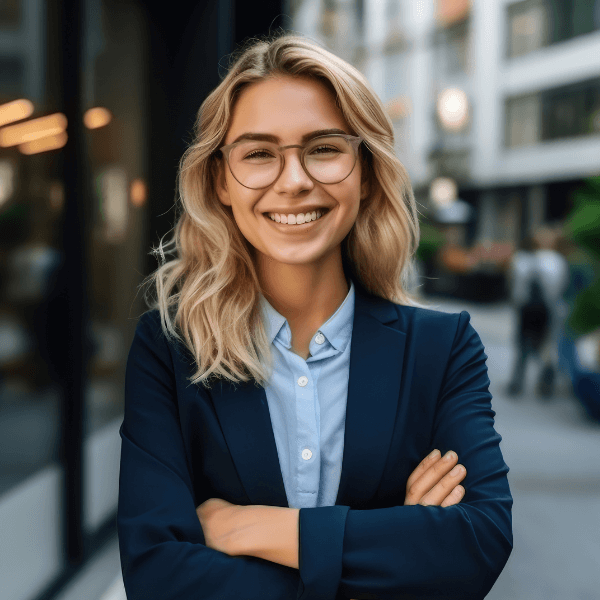 EDUCATION


Mental Health Webinars
In 2022, we have organized several webinars for employees to support them.
Mental resilience - Mental resilience

Digital kids: Digital kids

Healthy relationships at work and at home: Healthy relationships at work and at home

Mindfulness in a hybrid environment - Mindfulness in a hybrid world

The road to self-confidence The road to self-confidence

Mindful eating

Boundaries in relationships: Boundaries in relationships

Financial wellness: Financial wellness

The magic of Christmas in the present moment: The magic of Christmas in the present moment