Solutions for your business
Helping to manage business and create value through SAP solutions used in 77% of transactions worldwide.
Our solutions


Design, architecture
and planning
Designing the best
SAP solutions


Custom
solutions
Creating custom solutions tailor-made to your needs


Operations and service management
Managing systems and services, SDM support on all levels


24/7
Support
Our clients can always talk to us, personally or via phone
NOT AFFRAID OF CHALLENGES


Our HANA SAP solutions among the biggest & the best.
ADIDAS is using our biggest classic HANA System with 45 TB; SHELL is using HANA System with 22.5 TB running on their private cloud.
Over 200 of our administrators are continuously taking care of 4 400 SIDs on over 65 million of SAPSs, while our systems are being used by 1.5 million users. Last year, we had launched a hundred of new projects extending our customer base to 120 of global customers.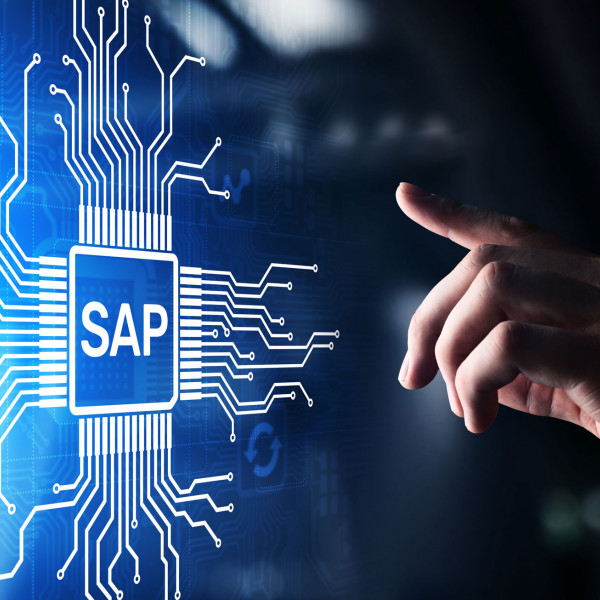 We are key partner
for SAP cloud transformation
clients using our SAP solutions
of our SAP experts worldwide
We are proud to provide support to big corporate clientele and global companies. Thanks to our infrastructure, data centers and networks, we are able to handle even the most complex needs of our clients. Join this successful group of international organizations and benefit from our solutions.