Security
Protecting your personal and business data.
Our solutions


Data security
Securing data on multiple levels and security cloud solutions.


Network security
Customers migration,
security and engineer support, network security consultations, order management, reporting.


Customer Security
ISMS implementation & maintenance, BCMS implementation & maintenance, reporting, threat prevention support.


Classified ICT
High quality security for government projects with security audit support.
Cyber security has to play key role on the top priorities list of every organization.
- Source: IT security / Telekom; May 2019
attacks of 620 physical Honeypot sensors
(3 400 logic sensors)
processes connected to security
(3 300 sources of data)
harmful codes in our library of malware SW
attacks of infrastructure during a single day
(the highest recorded number)
PSA services
Platform for IoT. Creating new systems and projects for the PSA portal. Also, we are designing and continually adjusting platforms based on the PSA documentation and communicating as a mediator connecting TSEC and delivering teams.

Data security and privacy during the usage time. PSA safety and vulnerability assessments.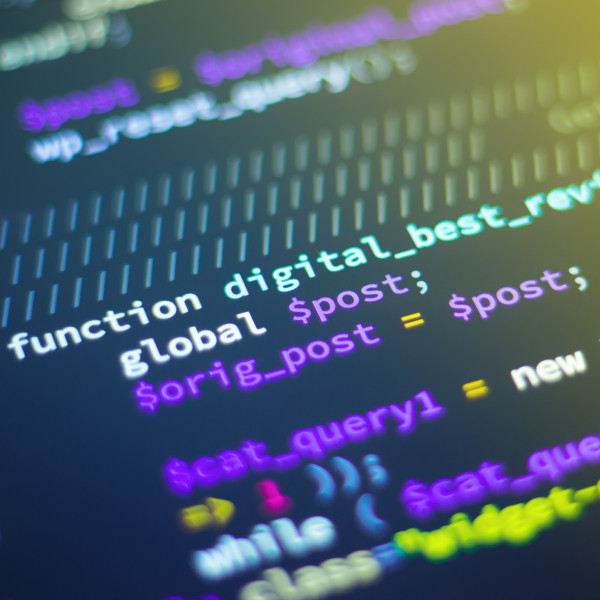 Company operations
Defining processes of management vulnerability, process improvement and their integration into repair management operations. Creating ESARIS - ACE and syncing of related processes. Security process activities for TSI (SRM reporting) support.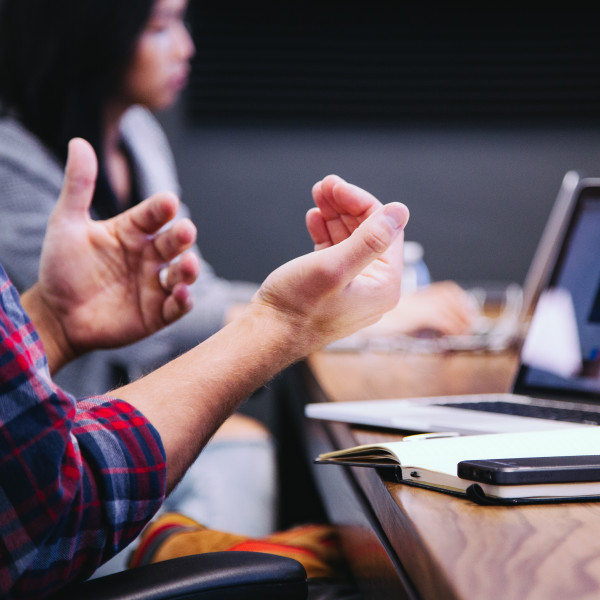 TECHNOLGY


Relying on the best
Firewall operations
Checkpoint, Juniper (Junos, Netscreen), Cisco firewalls (ASA/PIX)

Proxy operations
Bluecoat proxy, Squid

VPN, DNS
IBM, McAfee, Cisco, Checkpoint, Juniper

IDS/IPS
IBM Security SiteProtector
E-mail-related operations
IronPort Mail relay (CISCO)

Antivirus operations
Bluecoat Av, KASPERSKY Av, MCAFEE Av

Data leakage protection
Force point
We are proud to provide support to big corporate clientele and global companies. Thanks to our infrastructure, data centers and networks, we are able to handle even the most complex needs of our clients. Join this successful group of international organizations and benefit from our solutions.