Communication solutions
Connecting people and technology through global network.
Our solutions


Voice and video
Providing high-quality, secure and functional solutions for multiple communication channels.


Network & security ICT
Empowering clients with services for local and long-distance networks.
Power and transfer capacity optimization
Optimization of data transfers is a key for active communication that requires flawless functionality.
ICT services for telecommunication systems
This part of our portfolio focuses on the design, management, and operation of remote communication solutions, which typically correspond to our global customers or customers with geographically distributed offices.
Our core competencies include:
Voice and video services, including VoIP and telepresence.

Network and security ICT services for local and remote networks.

Optimization of transmission capacities and performance.

Development and operation of software-defined network and security solutions.
ICT services for customer systems and applications
Within this part of our portfolio, we manage, operate, and deploy customer-specific systems and specialized ICT solutions that support our customers' core business across several industries.
Our core competencies include:
Virtualized systems of all major suppliers of IT solutions (including solutions for 

basis of private, public and hybrid clouds).

Customer and business databases and middleware solutions.

Customer portals, applications, risk/security solutions and data analytics.

Delivery and operation of ICT solutions and services.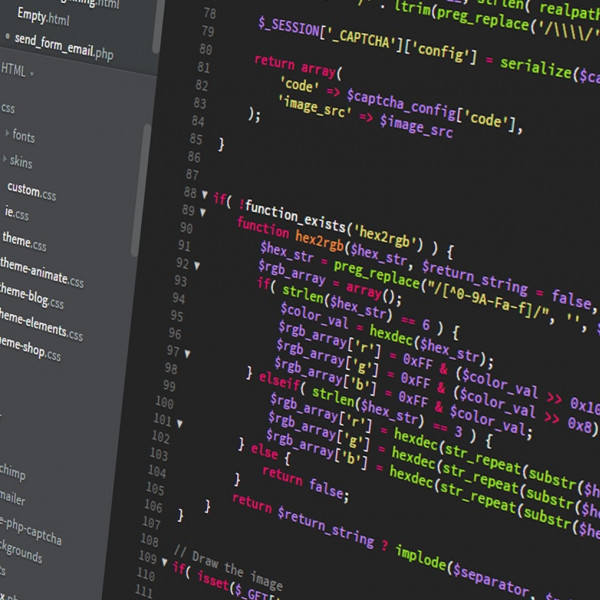 Management, transformation and design of ICT services
This part of the portfolio acts as a link between our global customers and their management in the field of ICT and our service delivery and operation teams.
Our main offer includes:
Global service delivery, management of customer accounts and new transactions.

Design of customer solutions and ICT architectures.

Project management and transformation of customer ICT systems and solutions.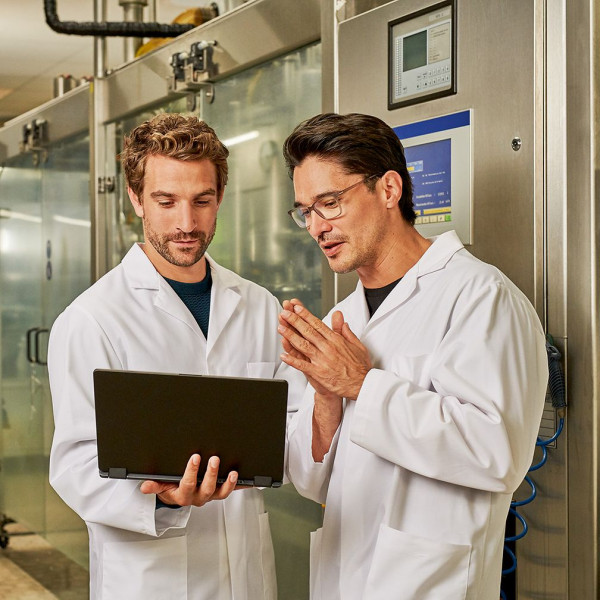 Development of applications and software solutions
Within this part of our portfolio, we supplement our strong supply and operating competency, and we mainly offer services to internal customers of the global Deutsche Telekom group: software engineering, development, and consulting.
Our core competencies include:
Software development, testing and consulting for SAP solutions.

Software development, testing and consulting for non-SAP solutions.

Automation of internal ICT processes, engineering, and application development for 

automation.

Development of smart solutions based on artificial intelligence, machine learning, processing 

language, etc.

Applied research in the field of virtual and augmented reality, development of applications for 

educational and medical segments.

Shared business and management services.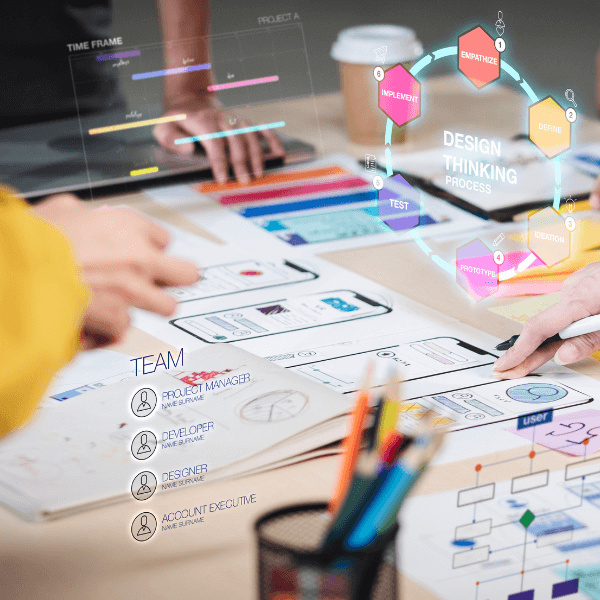 We are proud to provide support to big corporate clientele and global companies. Thanks to our infrastructure, data centers and networks we are able to handle even the most complex needs of our clients. Join this successful group of international organizations and benefit from our solutions.