Volunteering and charity
Thanks to our charity platform, we are able to help the ones in need.
Volunteering and charity projects
Partners

Charity Run Tour
We are happy to use the popularity of running activities for charity needs. Athletes can now feel twice as good - from the kilometers they run while helping those in need. In cooperation with Active Life, we organize a series of charity runs with a goal to create a Charity Run Tour - a tour of regular runs organized once a month, which will help those who need help. The first run of this series took place on Saturday, December 7, 2019 in Košice. Proceeds from the event were donated to help organization Úsmev ako dar.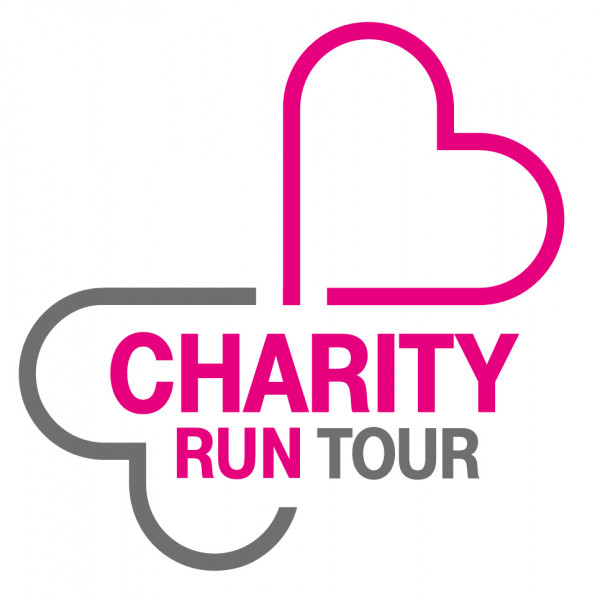 Charity Cake
A group of our employees with a vision to help the ones in need initiated the Charity Cake Day activity. This also mobilized other employees who contributed by baking a cake or buying a cake during the day. During 2019, they organized two activities of this kind and dedicated the entire proceeds to help the Children's Home on Uralská Street in Košice and the Retirement Home of St. Kozmu and Damian in Prešov. Proceeds from the Charity Cake Day organized in February 2020 were donated to the treatment of children with SMA1.
Charity Cup
We have supported The Charity Cup since 2018 by participation of our soccer team. For many families in Slovakia, the available housing options are extremely limited. This is why many low-income or single-parent families are at risk of homelessness. Some families in crisis find temporary accommodation in crisis centers, where they can find some help and prevent the child from being separated, but their chances of a long-term housing solution are still minimal, at best. That's why it is necessary to further develop the Housing First program or other housing initiatives that provide social housing and support to families and individuals in order to prevent and end homelessness in Slovakia.