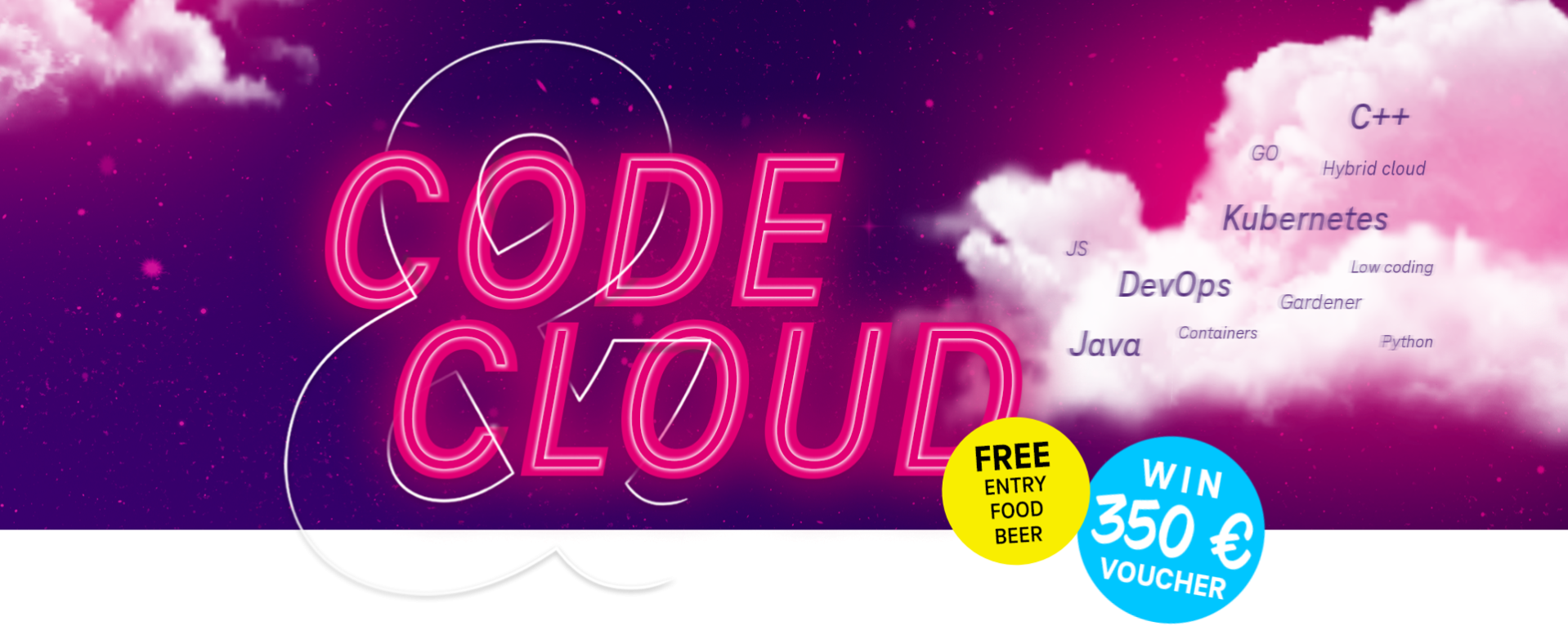 Event House in Zilina/ONLINE - October 6th 2022
UNIQUE EXPERT EVENT
FOR EXPERIENCED APPLICATION DEVELOPERS
& DEVOPS MANIACS
Event House in Zilina (Bytcicka 16) or online


Top SW Developer & DevOps Expert Jiří Schauer


Afterparty with experts, an opportunity
to play in Kubernetes LAB.

20 years of wide IT experiences starting as SW developer and DB specialist gradually begin to prepare infrastructure culminating to complete DevOps specialization. Las 10 years use all experiences for design and integrations of modern technologies like container platform, cloud, service mesh, and streaming platforms and customization and development of specialized components.

Senior DEVOPs engineer with experiences with public clouds and various open source solutions,expertise in Kubernetes, CICD, Linux and more

OSC Gardener Product owner + developer, Cloud platforms architect (large scale cloud native, embedded)

Marco's professional career started in a company implementing SAP R/3, being responsible for the technical teams and the development in ABAP/4. After 9 years SAP he founded a company in the Information Security area, learning what needs to be done to keep systems and code safe. In 2006, he joined the largest Energy company in The Netherlands, and became end-responsible for the IT Operations. A great learning how to get and keep code work, without causing incidents. Before joining T-System he set up a Low-Code nearshore team for a Dutch company, learning all about dispersed teams and Distributed Agile. In T-Systems, all is combined in the Low-Code practice, creating safe applications that run flawless with teams in different locations.
Dear Coding & Clouding Fellows,
be so kind as to fill up the form below to help us better understand your areas of interest
and contact you with future expert-related activities and offers.
Registration is mandatory in order to attend the event.
Physical attendance in Žilina
We are sorry, the registration is already closed ☹