Why people love to work at DT IT Solutions
We love to see you tackle challenges without losing breath. At DT IT Solutions, you will get fulfillment from work achievements while living your dream personal life.
We believe in balance between work and personal life
The biggest asset and competitive advantage of the company are our people - ambitious, dynamic, educated and reliable. Our employees are a key factor in economic growth and financial success of the company. An attractive and extensive work-life balance portfolio guarantees lasting motivation for employees and thus a better quality of life, promotes physical and mental well-being and contributes to a positive work environment. All this with the aim of providing more freedom in reconciling work, career growth, private life and individual lifestyle.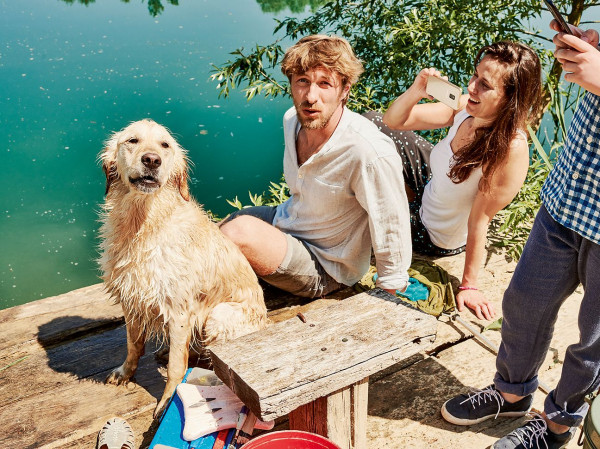 Healthcare
We take physical and mental well-being very seriously. Therefore, specialists including dermatologist, neurologist and psychologist are always available for our employees when they need help. Twice a year we organize Days of Health, so our employees have a chance to test their medical condition and attend numerous exercises as well as give blood right at our office building. After a long day at their job, they might enjoy a wide range of supported sport activities.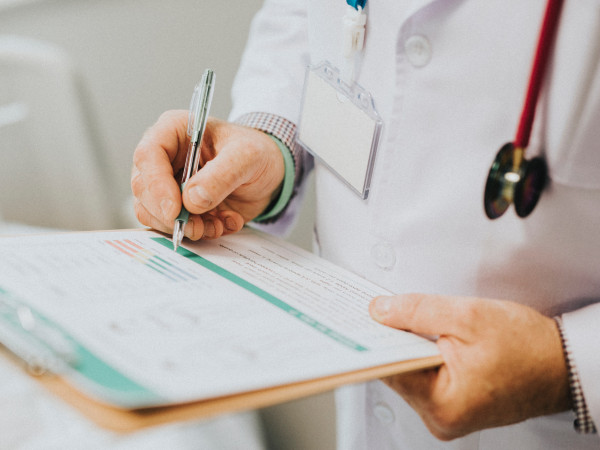 Flexible working hours
We love to see our employees getting the most out of their time so we offer flexible working hours, home office, part-time employment, study leave or long-term time off. Individual time planning of course depends on multiple factors. Also, we offer a coaching program that enables all of our people get a personal consultant and get help to overcome many issues easier.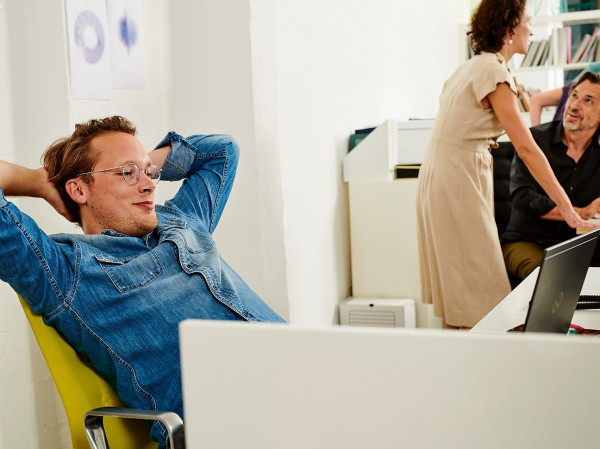 In addition to the basic principles of employee compensation set by the Labor Code, we also motivate our employees by applying special purpose benefits, like Cafeteria Program. We offer both individual and generally shared benefits. Generally shared benefits are offered to all employees in form of discounts, benefits, weekend events, custom offers, prizes and special programs.
Individual benefits are focused on four main categories: health, leisure, transportation and education. All of these are offered in the form of annual financial contributions. Moreover, we organize weekend events, indoor football sports competitions, concert tickets competitions and very popular large corporate events where employees can bring family members.
Financial benefits
Cafeteria's individual benefit system - an annual package of money based on job complexity

Employer pension contribution (III. pillar)

Financial bonus for recommendation of a candidate
Financial bonus for relocation
Variable payment - yearly bonus
Special remuneration program for key employees
Vacation contribution
Various discounts on products and services (pharmacies, language courses, books, kindergartens, fitness centers, beauty salons, fashion, auto-moto, restaurants, cafes, massage salons, insurance companies, banks and more)
Personal growth
Hard-skills and soft-skills trainings

International projects cooperation

Library for employees 
Family benefits
Diversity program – support for parents, part-time jobs, home office, earlier leave from work on holidays
Day off for fathers after a child birth
Presents for newborns 
Healthcare and well-being benefits
Twice a year a week of health - giving blood, massages, wellness, exercising, talks, consultations with doctors
Doctors at work - consultations with neurologist and dermatologist
Work life coaching – psychological, work, legal and financial consulting
Leisure rooms 
Sports
Usage of relaxation area Alejová

Hockey and indoor football league

Renting an electric bike or a scooter

Storage room for bikes and showers

Sports & cultural events tickets competitions
For managers
Procare program for managers
Group life insurance
Company car also for personal use or financial compensation 
Other benefits
Home office

Part-time jobs

Flexible working hours

Extra vacations based on position complexity

Company phone

Events: Kid's Day, Summer camp, St. Nicolaus, Weekend visit of Christmas markets, Christmas party etc.

Cultural events tickets competitions

Christmas presents for employees

St. Nicolaus presents for kids

Possibility to buy unnecessary corporate property at discounted price

Metro card

Diners credit card

Attractive and modern work environment

Teambuildings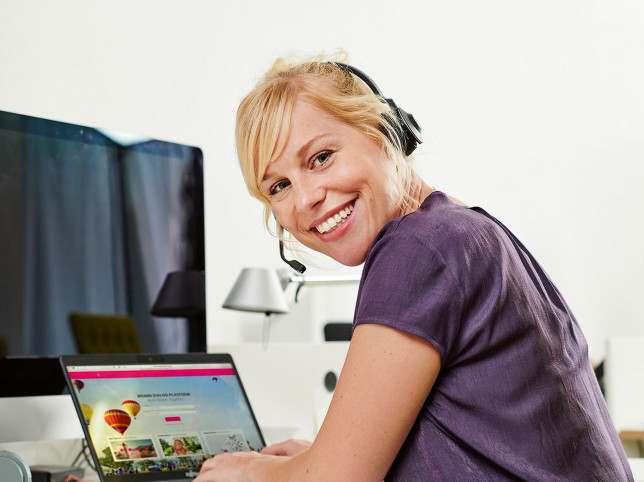 WE KNOW WHAT IS GOOD


Employee satisfaction
As a part of the Deutsche Telekom Group conducting a staff and satisfaction survey every two years, in which our company regularly participates, we are well aware of our position. We also measure employee satisfaction using other tools such as employee exit rates and a new employee referral program (which also means a financial benefit to referring employees).
Just a 

 few clicks 

 away from a new job

Do not hesitate to try working for one of the best employers in Slovakia.
1
Choose a new job
 
Browse through jobs on our portal and choose the best one for you.
2
Apply

Fill out an application form to register and submit.
3
Get an interview
 
Your application gets reviewed and we will arrange an interview.
4
Final result
 
After both you & us will decide to proceed, you are welcomed to T. 

Job 

 portal 
Visit the Job Portal to explore all job opportunities within DT IT Solutions all around the globe.