He started to work as a sailor, assuming this will be something he will do for the rest of his life. Joren Peter Afman, an inspiring person, lead architect in project NGENA talks about his life story similar to Richard Wagner´s opera – The flying Dutchman.
Martin Bača has been interviewing Joren Peter Afman:
Joren, first of all: Why did you choose Slovakia?
My girlfriend at the time was from Kosice. She wanted to move back to her family in Slovakia and I was thinking that this would be impossible for me due to a language barrier. Therefore I promised I would move if I would find a job. I didn't think I would find something, hence my previous statement but as it turned out, I found a job and move some weeks after to Kosice.
But still, you could both live in Netherlands. Was there anything else on Slovakia that persuaded you beside of that?
I did travel before to Slovakia and I always enjoyed the Slovak nature and traditions. Also, the people are very friendly and hospitable which I appreciate. I have lived for about 20 years in the Netherlands and found it too busy and needed a bit more freedom and space. Slovakia was the opportunity to present itself at the time.
How did you come to IT? Was IT your focus from the beginning?
I never intended to work in IT. I started early on as a sailor, assuming this will be something I'll do for the rest of my life. My father was working in IT as long as I can remember and I learned a lot from him and found that I had a talent for it. Although I had different ambitions, I somehow managed to end up in IT anyways. I guess it's our fate that we can't change.
Could you describe me your path to T-Systems and how you became a lead architect?
I started in a different company in Kosice where I worked as a Senior Technology Security Manager. At a certain point I had reached my limit and was not able to move further. I then received a call with the opportunity to work for T-Systems. I applied for the position and the rest is history.
What are you currently working on within T-Systems?
I'm currently a lead architect for the NGENA project within TCD Division. I've got the responsibility over the virtualization platform as well as all supplemental servers and services (virtual machines). I work together with an outstanding engineering team to build the central nodes. I am deeply involved in the security & compliance part of this project as well and design and build the security monitoring kit for the platform.
And what about your future career?
I have not yet decided on a clear path forward and given that my current position is pretty much the top of engineering positions, I'd probably have to specialize or branch out. Either way, I have not yet made my decision and for now will keep working in my current mode.
How do you perceive the Slovaks?
I like about Slovaks that they are friendly, hospitable and helpful where possible. What I do not like about the Slovaks are some aspects of the way of how things are done very bureaucratically.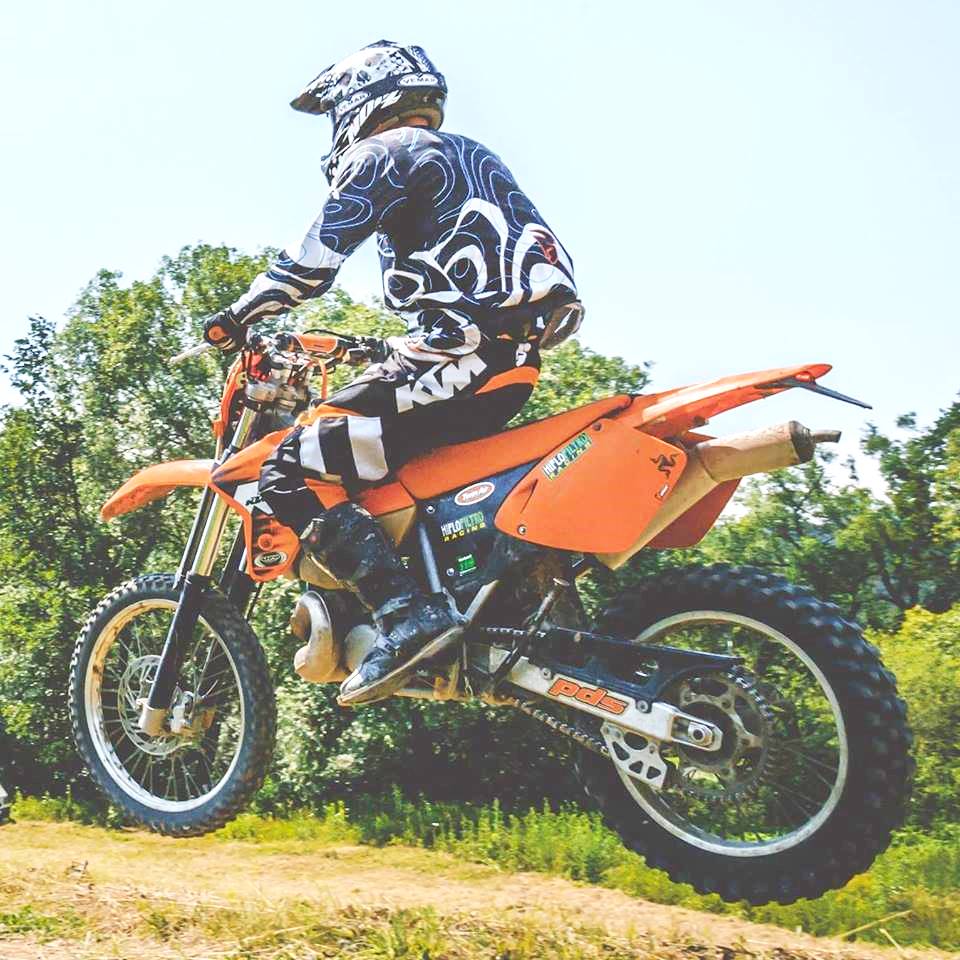 What do you like about Slovakia?
I really enjoy the nature in Slovakia and the countless possibilities to go out hiking, biking or any other outdoor activities. Of course your food is something that I very much enjoy as well.
May I ask about your hobbies?
I like to work around the house, ride my dirtbike, do some mechanics work in my garage and develop applications.
Thank you for this nice interview and I wish you all the best in your career and personal life.  
Written by:
Martin BAČA
, (martin.baca@t-systems.sk)