Why is it important that men and women, younger and older, or people from other cultures are represented in the company? Lenka, an Ambassador of Employees Diversity, introduced us the topic of diversity. She has been with Deutsche Telekom IT Solutions Slovakia since 2013 and currently holds the position of the IT Business Owner.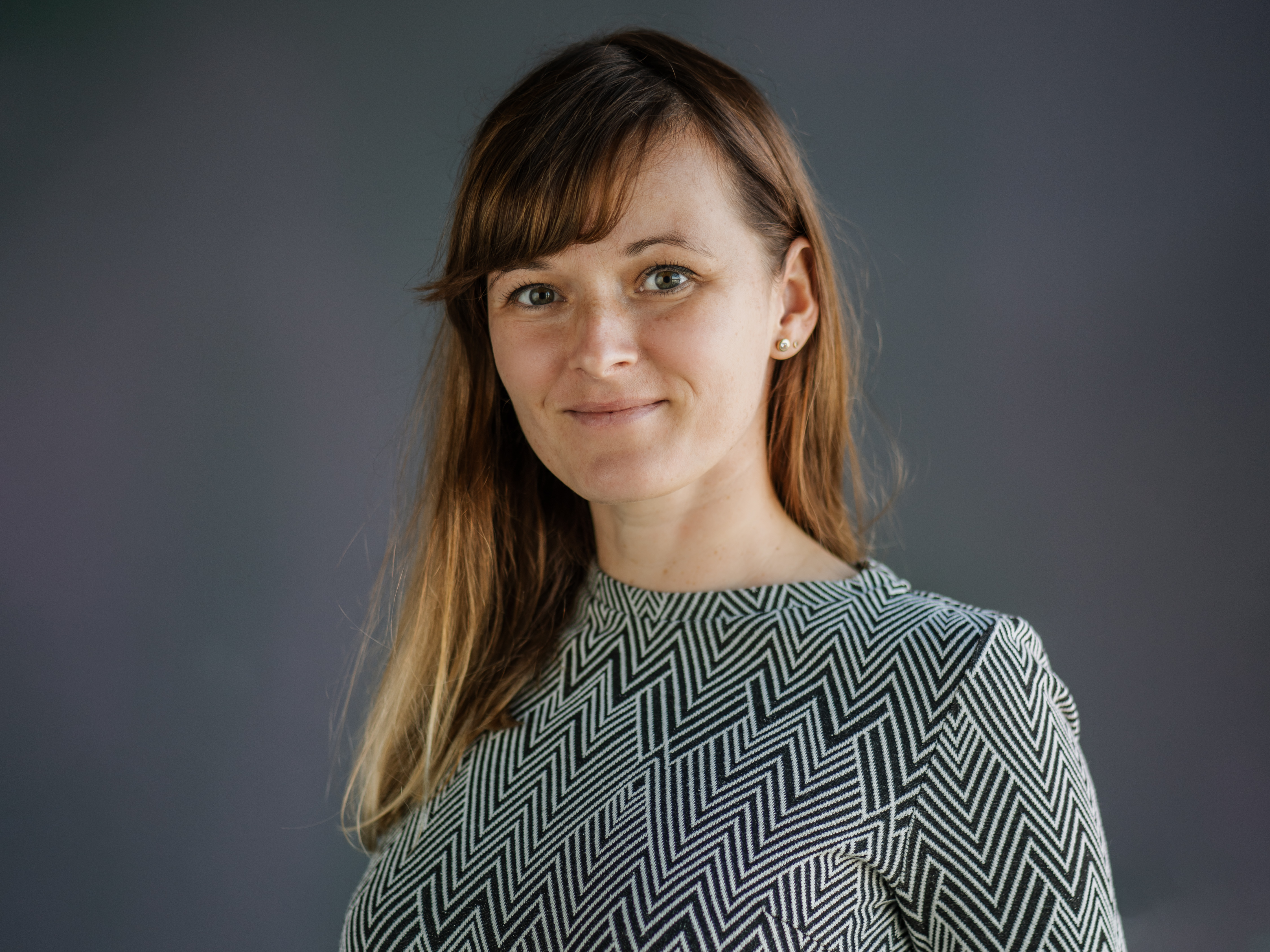 Lenka, what exactly does the term diversity mean and why should we pay attention to it?
Diversity is a long-term problem that is not going to be solved overnight. It is understood as the diversity of the community in terms of the nationality, age or gender. It must be said that diversity must not be perceived as something negative or just feminist. Inclusion, i.e., the integration of individuals into the community, is closely linked to it. I am glad to be an ambassador of this topics.
We grow with diversity - teams that are diverse can be more productive and effective because diversity brings new ideas and perspectives to problem solving. It helps us grow and inspire each other, even if the change may be small - for example, a woman in a technical position in a team of men. Diversity brings more empathy, the ability to understand each other, and encourages dialogue in the team. These elements are an important part of agile organizations and agile teams, where different perspectives bring more acceptable, creative, and innovative solutions. Global scientific studies show that companies that promote diversity are more successful in the long run.
Our company is open to support employee diversity globally - from top management headed by CEO Tim Höttges to all local leaders. Within the percentage of men and women, we are above the Slovak average with almost 31% of women out of 4025 active employees working in our company, women also hold 25% of managerial positions. In terms of age, we are also a diverse society. 55% of employees are aged 30-39, 25% are aged 18-29 and 20% are employees over 40. In terms of international diversity, Deutsche Telekom is present in dozens of countries, which means working in an international environment. In Košice, 96.2% of employees are of Slovak nationality, 1.61% of Hungarian nationality, and 87 colleagues are from 26 other countries. We are one of the first locations within the group, where the topic of diversity and inclusion is preferred.
Is the topic of diversity emphasized in any specific way?
In addition to communication activities in the form of articles, podcasts, and videos, we organize so-called Diversity Talks, which present a space for open discussion on how to improve our work environment, but also the presentation of inspiring people. We see more importance and impact in working with smaller groups of people. Spreading the ideas and importance of diversity is thus much more effective.
In the years 2017 - 2019, I worked on a global project, which was focused on cultural change in society, when diverse teams were formed and problems solved, which each of the participants looked at from different angles and experiences. For example, many young people work with us and we need to ensure the transfer of people's knowledge and experience in order to gain seniority - through education, but also through contact with older people. For example, the management of the company is more senior, which for younger colleagues represents the need to gain their respect - to learn how to present, communicate, develop in this area.
On the other hand, it is necessary to acclimatize whether women in technical positions or young graduates of dual education.
What can be the problem in trying to achieve diversity?
The right mindset is very important - we often encounter a block that may be caused by our culture, but currently we are able to move in this direction more than during physical meetings, thanks to the virtual functioning. Even such a seemingly small thing as a foreign colleague in a Slovak-speaking team moves the team forward and develops its language skills, even though it may have been disruptive at first.
Because it is a complex topic, one needs a little courage and to be aware that the results may not come right away, they are not extremely tangible or measurable, but they can move us individually and as a company.
Do you work as an IT Business Owner? What does your job look like?
To be more precise, I work as a Hub Business Owner, I have been in this position since September 2020. An agile program across 3 countries is under my responsibility. It consists of 15 to 20 teams, about 280 people, and various shared services. I manage projects and services within my Hub.
You have been with the company since 2013. Why did you choose it?
I was attracted to work on international projects, to play local and global roles, and to use my language skills and previous experience. I studied international relations, completed an internship in Indonesia and an exchange stay in Chile, and after returning to Košice, I also worked, for example, in Visit Košice. I have to admit that the first month was difficult because I came from a different background and everything was very abstract for me.
But after more than 7 years, you are probably used to it...
Yes, after the first two projects I already knew how to work without problems. I worked on a technical project that monitored 4,000 servers in different countries and it helped me a lot to understand the IT aspect of the work. Personally, however, I was always more attracted to the soft part - project management, people development. My job is to work with people, lead them and use their skills and abilities for the best possible result. At the same time, I still see new opportunities in the company for growth and the acquisition of roles with greater complexity.