We are educating future colleagues with German language and specialty in Financing.
In year 2016 we started the cooperation with Slovak schools focused on Finance and Controlling. The financial specialists from FC BSC (Finance and Controlling Business Centre) and DTSE (Deutsche Telekom Services Europe) try to deliver the message to young students, telling them that German language is "in" and there are the employers here in Košice who are happy to hire young financial specialists with German.
Now, in year 2018 we can say that we had two years of Magenta game with the universities and this year in January we were happy to welcome students from the grammar schools, or special schools oriented on the Economics. Students from four different schools located in Košice, Spišská Nová Ves and Trebišov have been competing, solving the specific financial task in German. They all presented their outputs at the end of a day and every team has been awarded.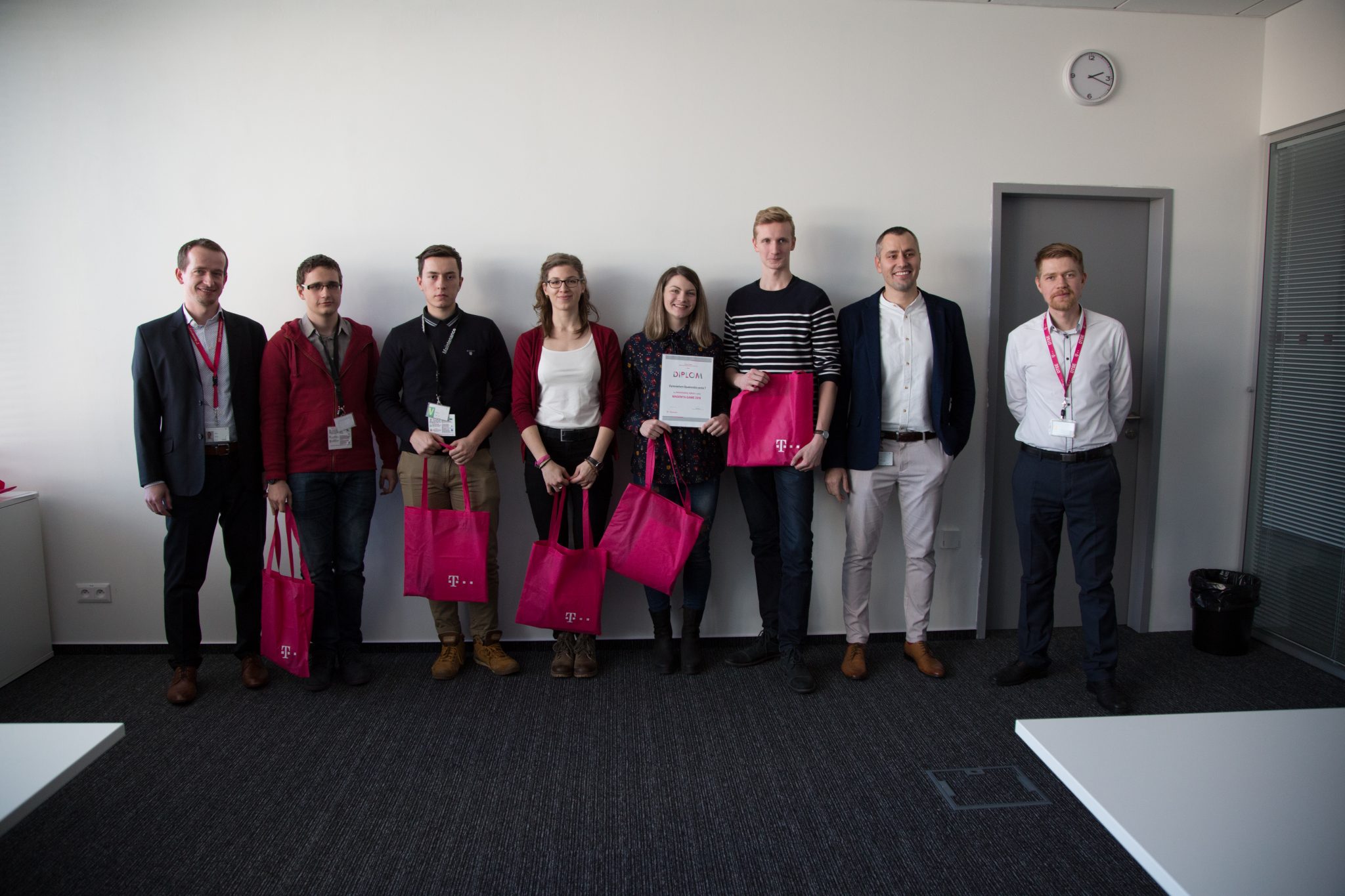 Grammar school Opatovská won the extraordinary performance, Business Academy Polárna had the best presentation. The team from Economical high school in Spišská Nová Ves had the most creative approach and the Business academy from Trebišov was awarded for the best cooperation. Congratulations to all!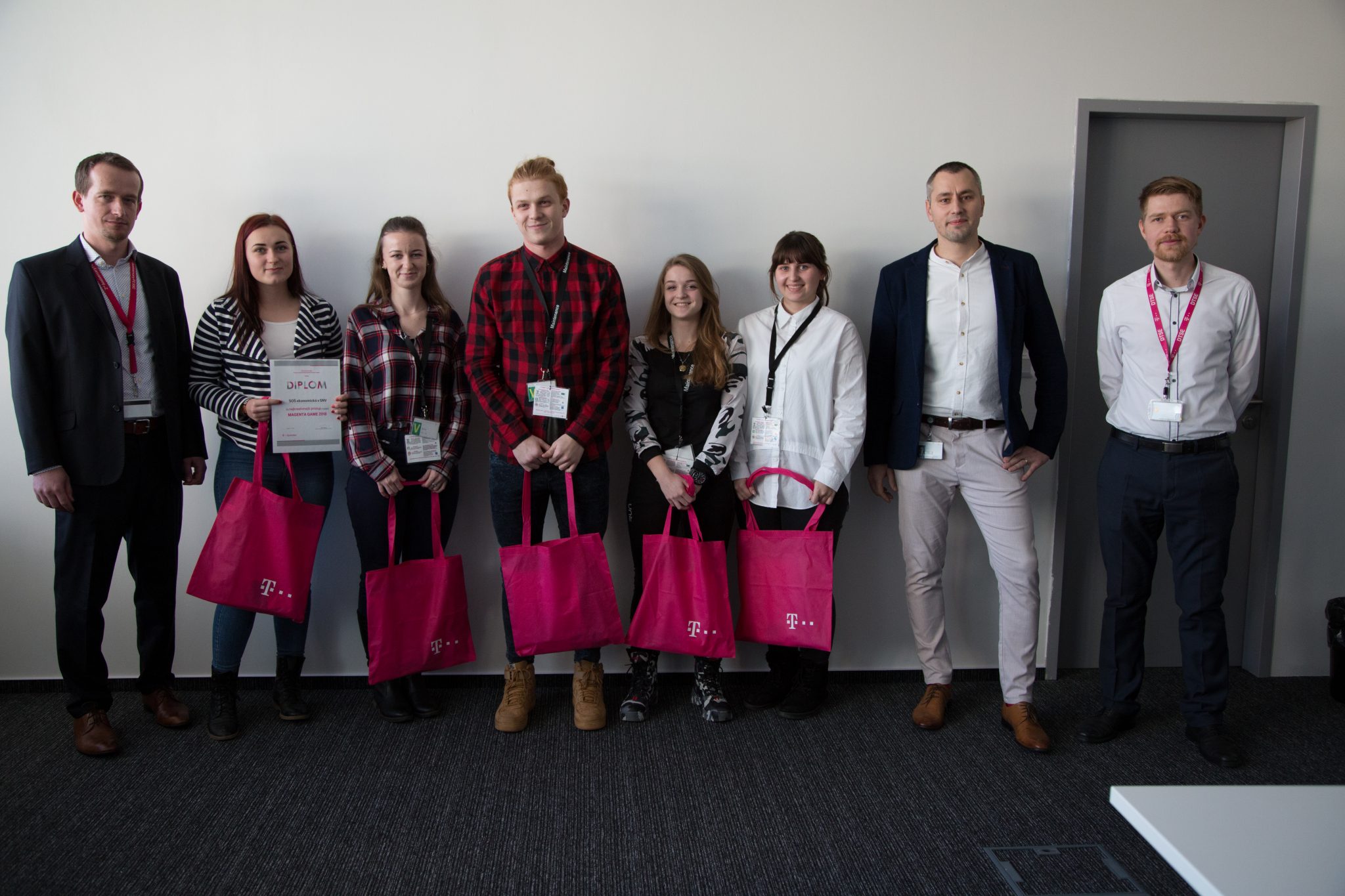 We are looking forward seeing more students in T-Systems premises and we hope this cooperation will be fruitful for both sides. Students can get their internships in our company during the summer holidays and some of them are already the part timers in our company. They are our possible future full-timers. We wish them a lot of luck in their study.