On Wednesday, November 22, 2017, up to one hundred IT specialists from T-Systems Slovakia and other Slovak IT companies gathered together and listened to the presentations of the experts from T-Systems and Cisco. The topic was highly interesting – THE CLOUD.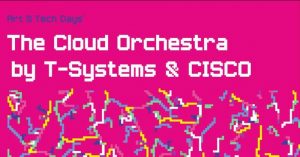 Ľubomír Roško, the Head of Shared Network Production (ngena) opened this conference with words: "Technology and art have a lot in common nowadays. If the orchestra plays a symphony all instruments have be tuned for final performance to be the great one. Same works for the Cloud – when even one instrument is not functional customer can recognize performance issue or service outage."

This conference was presenting the Cloud topic because of the increasing interest in such solutions. It is stable, safe, modern, easily scaled and even user friendly. With regards to the private and corporate purposes it is important that there is no need for the structure design and performance. The infrastructure and all its elements are administrated by the service provider, the user just chooses what he wants, even if he has no further idea about the technology. Regarding the mentioned scaling, the cloud offers solutions for both corporations and a standard end customer even if the demands are very different.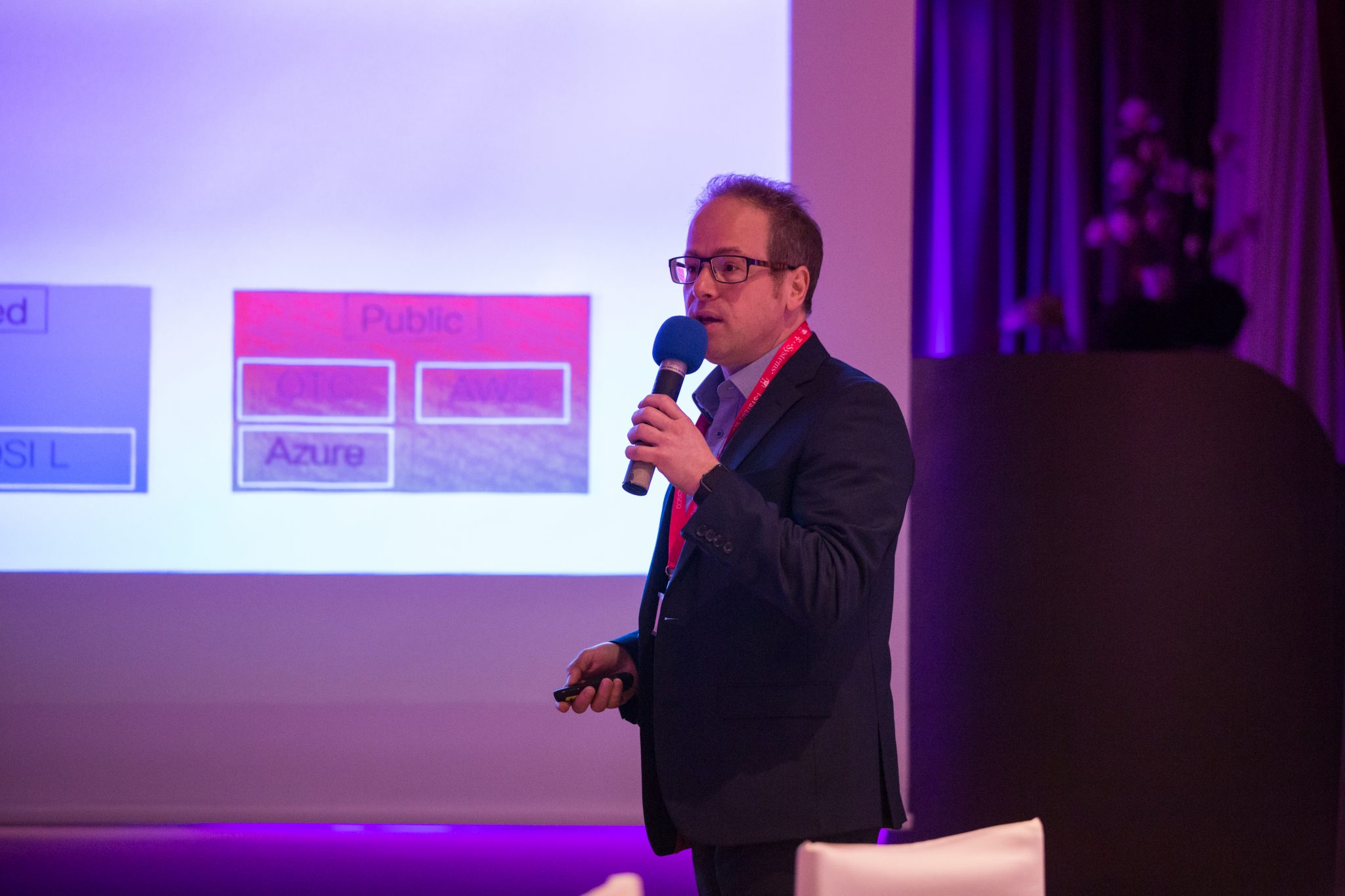 The Cloud was presented by two strong partners – T-Systems Slovakia and Cisco. Marco De Luca – consultant and system engineer from Cisco has presented the safe cloud services based on multicloud solution. T-Systems engineers and architects who are working on ngena project took a place after.
Firstly Michal Fedorňák, Joren Afman and Marek Onderko introduced the key elements of "software defined networks" (so called SDN).
Then Cisco product Firepower – firewall solution from Cisco has been presented, its possibilities and reasons why it is according to  Andrej Hyben and Matej Paciga (both engineers from T-Systems) determined to succeed.
Participants of this conference have learned that the Cloud in IT area is a very extensive topic. They could talk about its complexity, security, integration, automation and other aspects for days. At the end we could see how important it is to keep the strong relationship between T-Systems and Cisco and continue with multicloud development.
Lesson was learned that we should not have our heads in the clouds, we want to have the cloud in our hands and keep up with the innovative technologies.