What ICT Architect designs?
Pavol Dilung works at TC division (Telecommunications) currently, as the Architect. He has been interviewed together with his superior Beata Bartok. What were we talking about? Mainly about a person, who was beginning his professional growth at T-Systems Slovakia (TSSK), later living abroad for seven years and then he came back to Košice again.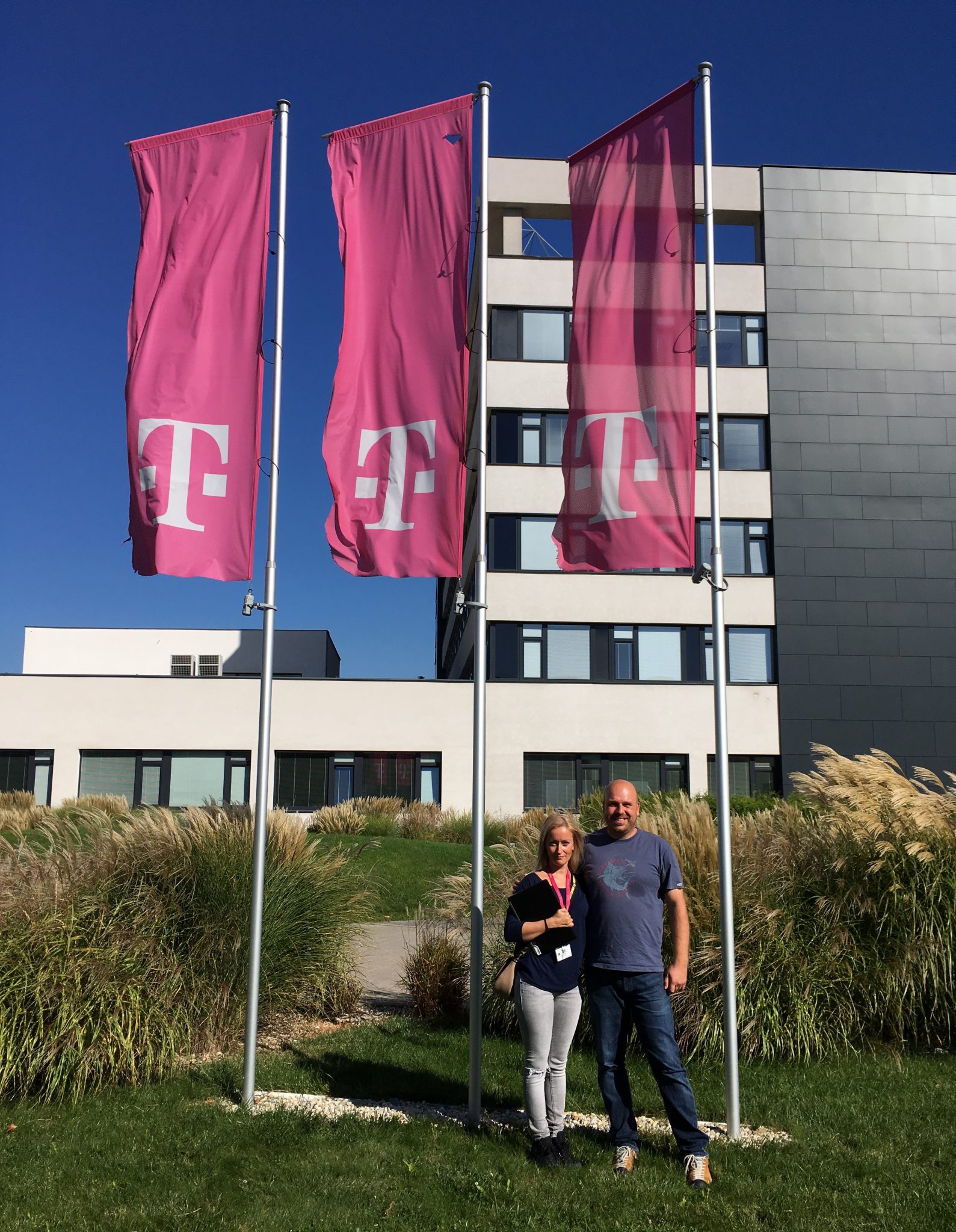 Beginnings of the automation
Pavol has started his carrier in the Institute of Computer Science and then in year 2006 he moved to starting IT company, T-Systems Slovakia.  He was working mainly with SOLARIS operation systems. Pavol was one of the first persons who started the automation projects in the company. He was actively co-working with German colleagues. In years 2008 to 2009, he spent nine months in Munich, where he touched the big centralized systems and databases.
Mobile network in Switzerland
In June 2010 Pavol left Slovakia because of family reasons and found himself near Zurich. He was working for the Telekom company in first three years, travelling to work three hours via train. The train was partly his office in couple of hours. Something quite common in western world, but not here in Košice, where distances are quite short everywhere. Pavol was working on the solutions for mobile networks, searching for telephone and its registration and automatic updates. He was participating on the project "pay for me", where one person can call somebody from the other person's account. Later on other projects came as the cloud solutions, as Dev-Ops engineer, designing and developing the orchestration tool which connects  Puppet
(tool for automatic management of the configuration of operation systems and various apps
) with various virtualizing technologies, controlling individual modules that are used when installing OS and apps. 
What is the life in Switzerland? Are people as cold and closed as the rumors say? Pavol answers: "I had very good experiences with people and I am still friends with many of them. Also the job was fine. There are very good and tasty types of cheese there, easy to eat and gain weight.
"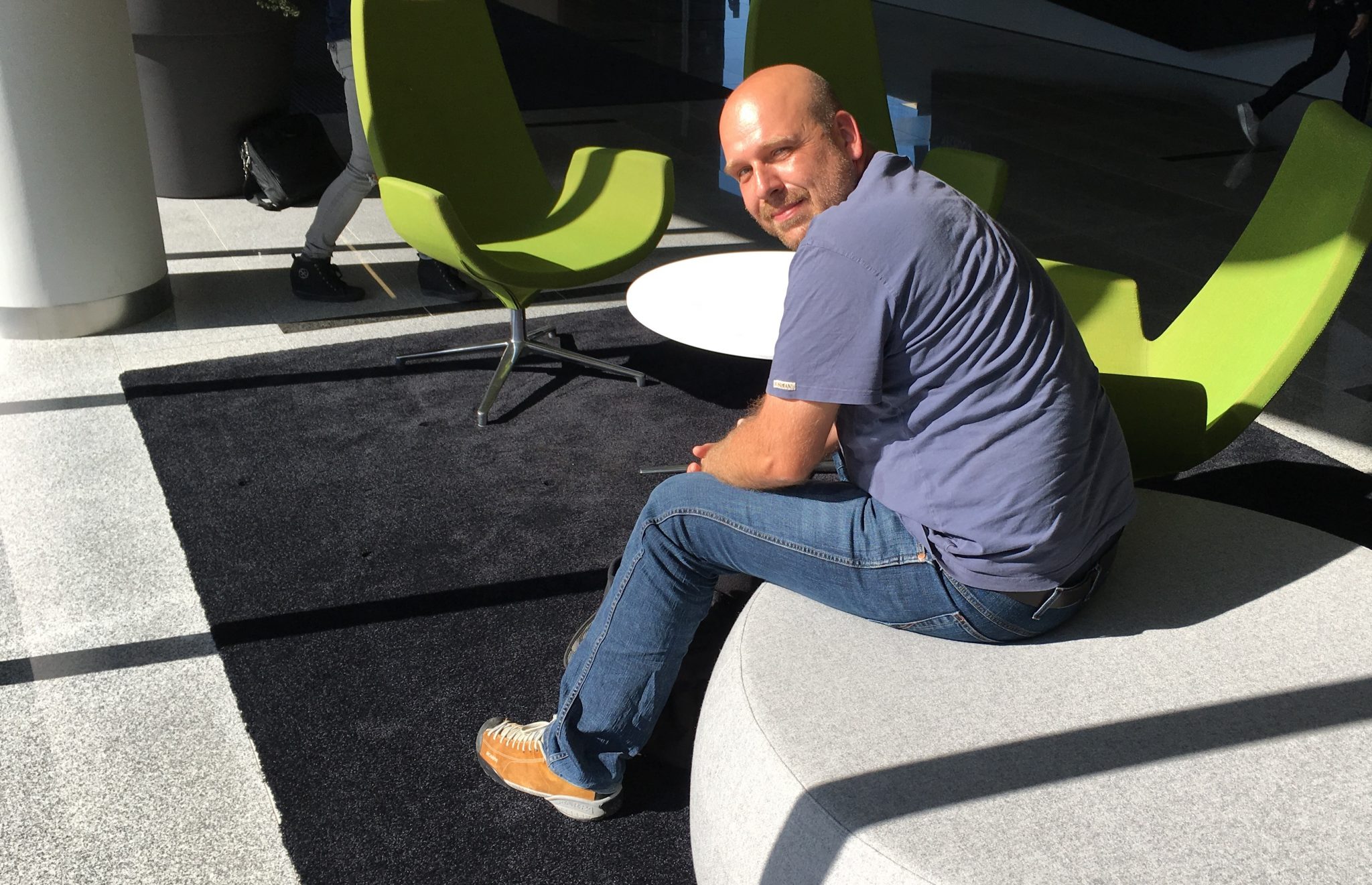 People at T-Systems Slovakia?
After seven years abroad Pavol was searching some position in Košice. He has addressed people from T-Systems, whether there is something interesting here. He returned to Operations Enabling department as ICT Architect (ICT - Information Communication Technologies) in March 2017. Why T-Systems? "I knew the company culture, benefits and mainly, I knew people. It is a big company with nice friendly atmosphere. It was one of the first IT companies in Košice, I like to be secure, it is a big company. I do not like big changes
"
: Pavol says.
The other advantage surely is that he does not have to travel hours to work. Pavol also likes the nature around.
Monitoring systems and "clouds"
Pavol is currently focused on the design of special operation systems (OS) with automatic features in virtual environment. These systems are the base for applications that are needed for the monitoring solution. For the customer it means that he knows what is happening with all the devices he is using in his business. For example, if somewhere, in the line, the cable is broken or there is some other software or hardware failure taking place, monitoring system sends the alarm. It is giving the information to the customer and colleagues from operations about the range of damage and the location of damage. The standardized virtual environment has a big advantage for the operation teams and developers because they can continue with the development and they do not have to know OS in details.  Individual instances reinstall automatically with the same software and basic adjustments.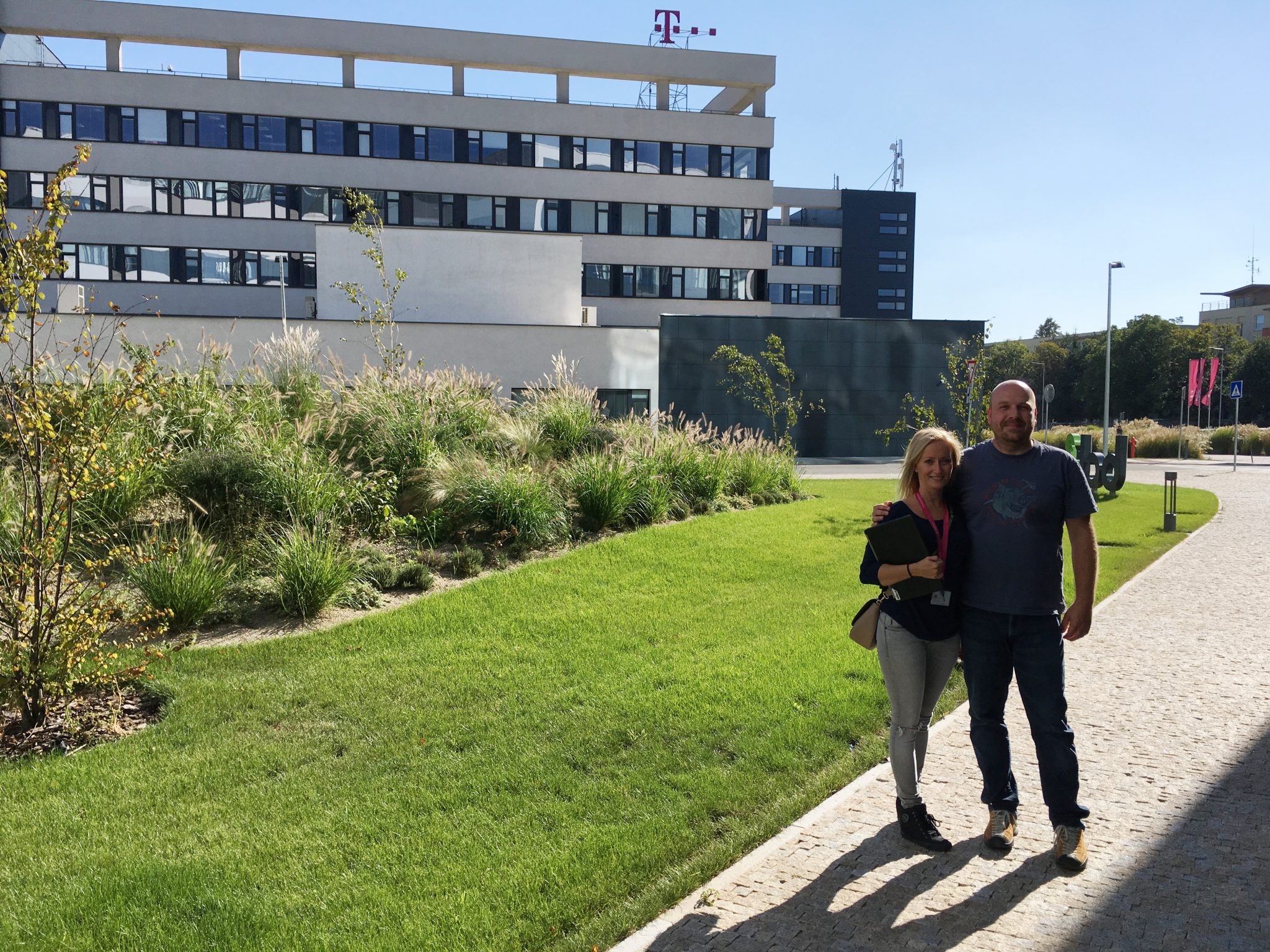 What are the plans for future for Pavol? Is something in IT world what attracts him a lot? As he says, the cloud solutions are something he might like to come back to. He devoted four years to cloud solutions and he likes it. He personally thinks though that people will come back to the data storage in different forms. Well, time will show. Anyways, we wish Pavol lots of interesting projects and nice people around. It seems like, right now, all these factors are fulfilled.